FEEL THE MAGIC AT BLOW DRY EXPRESS
I am always looking for talented, passionate people to join my team! At Blow Dry Express, we expanding fast. Our clients love fast and convenient hairstyling. We are changing the way women style their hair. BDE is at the beginning of a revolution in hair styling in the UK. See the Google Reviews.
There are tremendous opportunities to grow and create something special for yourself. If the BDE idea sounds interesting, I would love to see if you can join my team. Please explore the entire website to see BDE.
SJx
Your details
Let us know how to get back to you.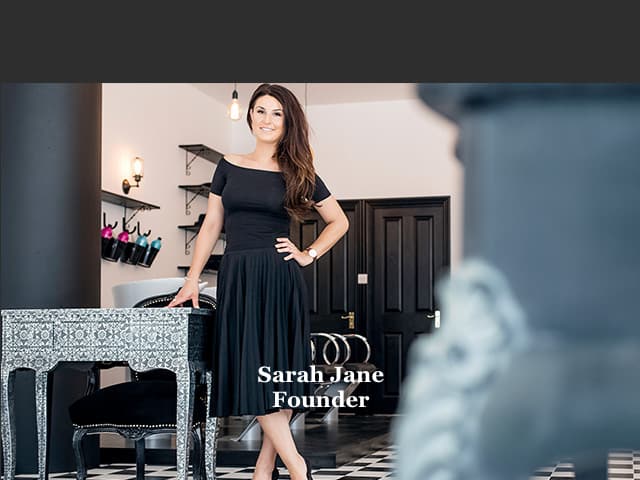 Contact
Phone: 0207 247 8081
Email: sj@blowdryexpress.co.uk