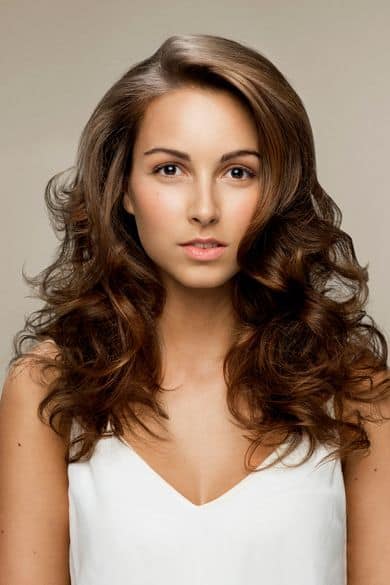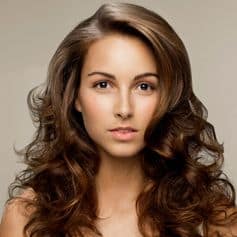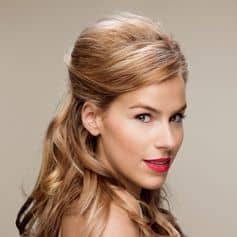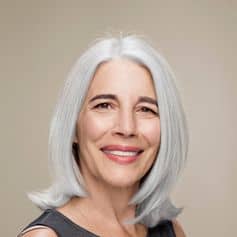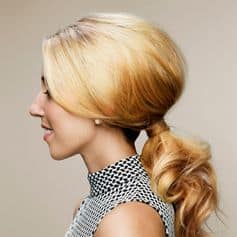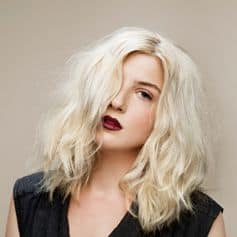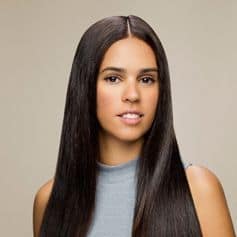 Blow Dry Express is a smart, modern service for how we wear our hair today. We live for styling. So that's all we do. Amazing blow dries and on-trend updos. The kind of hair that makes you feel groomed and gorgeous or edgy and adventurous.
The kind of hair that helps you breeze through a week of workouts, deadlines and date nights. The kind of hair that's very hard to do yourself!
We've designed the perfect blow dry bar that make regular styling a reality for everyone. A menu of 9 iconic styles (made for staying power) all at one fantastic price £27. Book online or just drop in – we'll give you the hair of your dreams in a stress-busting 30 minutes, leaving you free to get on with your fabulous day.
What makes us special: – We believe blow dries should be affordable and fun.
– We want to make it easy for you to enjoy a little salon high as often as possible.
– We start early and finish late, just like you do.
– We are fastidious time keepers.
Modern life is busy so we aim to work our magic in 30 minutes you're really busy, we can give you and up do (without a wash) in just 20 minutes. Or even 10. Just ask. – We keep our costs low by focusing on what matters: giving you awesome hair. So we don't have a receptionist or cocktails on tap (although there's always a bottle of Prosecco in the fridge if you ask us nicely…)